Don't see a Drive-In near you?
Due to staffing and supply issues, we are not accepting any more large orders over 50 burgers through the end of October. Anyone ordering more than 24 burgers should call the location with as much advanced notice as possible.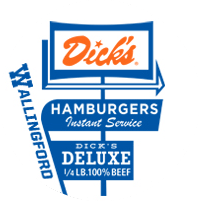 Wallingford
111 N.E. 45th St
Seattle, WA 98105
(206) 632-5125
Opened in January 1954, this was our original location. Remodeled in 2006, it now has two grills, two fryers, six customer windows and customer bathrooms.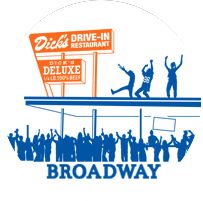 Broadway
115 Broadway East
Seattle, WA 98102
(206) 323-1300
Opened in 1955, this was the second Dick's Drive-In location. Directly adjacent to the Capitol Hill light rail station, you can easily hop the light rail here from downtown or the UW stadiums. Click here for light rail station information.
In 2013 Macklemore filmed his White Walls music video on the roof of this location.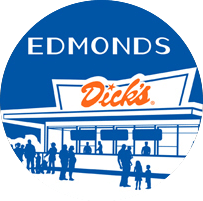 Edmonds
21910 HWY 99
Edmonds, WA 98026
(425) 775-4243
Opened in 2011, this was the first new location opened after our Queen Anne location opened in 1974.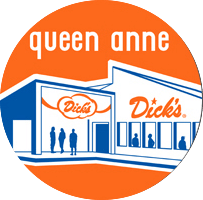 Queen Anne
500 Queen Anne Ave N.
Seattle, WA 98109
(206) 285-5155
Opened on August 6th, 1974, it was the first and only Dick's Drive-In location to feature indoor seating.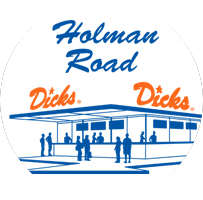 Holman Road
9208 Holman Road NW
Seattle, WA 98117
(206) 783-5233
Opened in June of 1960, the Holman Road location brought instant service hamburgers to the crown hill neighborhood. Remodeled in 2012, it now has customer restrooms.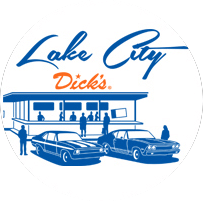 Lake City
12325 30th Ave NE
Seattle, WA 98125
(206) 363-7777
Opened in June of 1963 it was the fourth Dick's Drive-In location. Remodeled in 2017, it now has customer restrooms.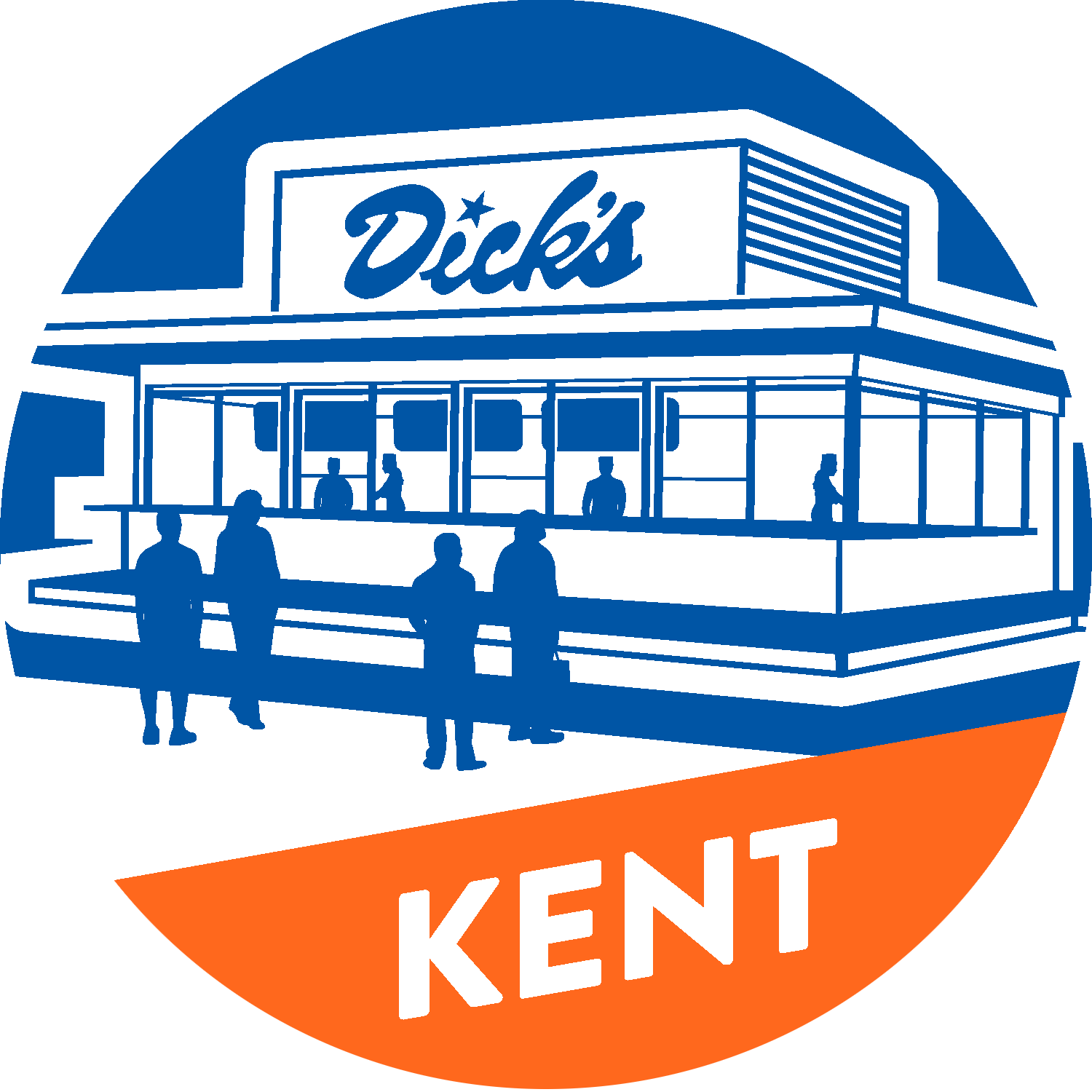 Kent
24220 Pacific Highway South
Kent, WA 98032
(206) 304-5025
Opened on December 12th, 2018, this is our newest location.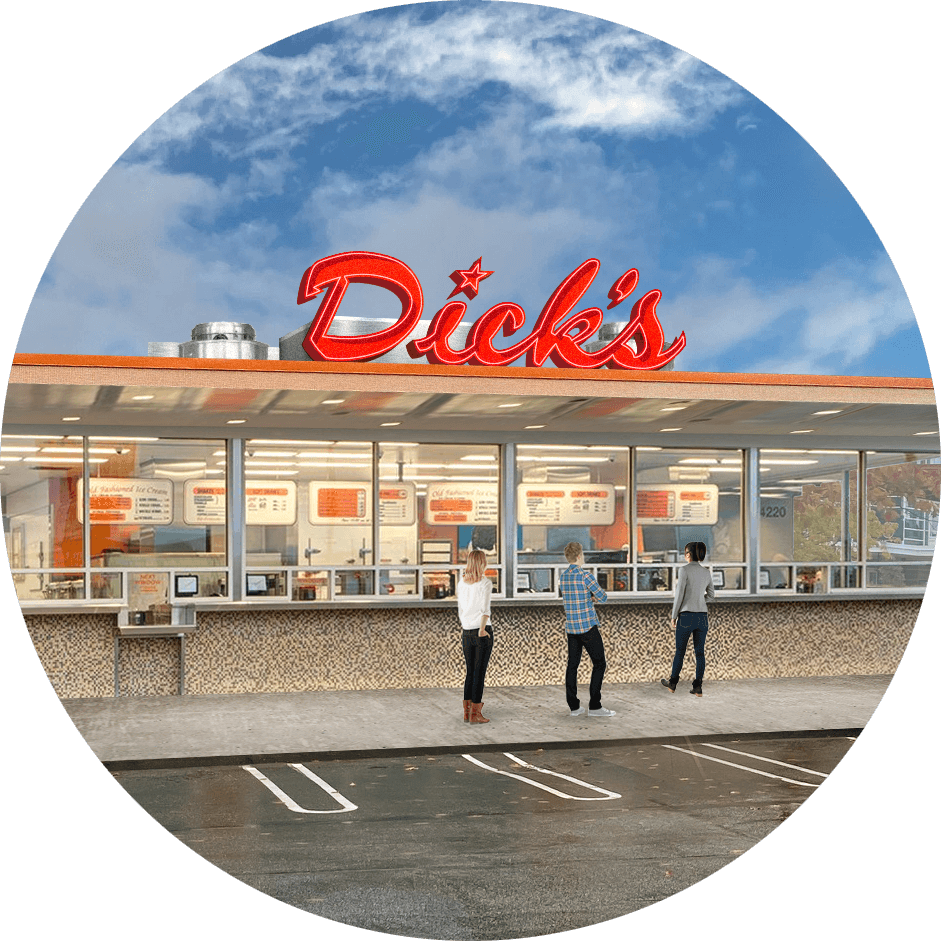 Crossroads
Opening late 2021!
Are you interested in joining the Opening Crew for our newest location on the Eastside? Fill out a pre-app to get started.