Our Broadway location is temporarily closed for remodel until Spring 2022
Don't see a Drive-In near you?
Due to staffing and supply issues, we are not accepting any more large orders over 50 burgers at this time. Anyone ordering more than 24 burgers should call the location with as much advanced notice as possible.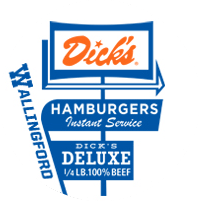 Wallingford
Open Daily
10:30AM – 2:00AM
111 N.E. 45th St
Seattle, WA 98105
(206) 632-5125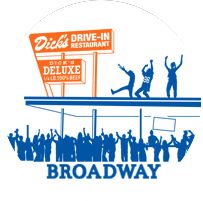 Broadway
Temporarily closed for remodel until Summer 2022
115 Broadway East
Seattle, WA 98102
(206) 323-1300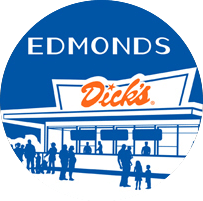 Edmonds
Open Daily
10:30AM – 2:00AM
21910 HWY 99
Edmonds, WA 98026
(425) 775-4243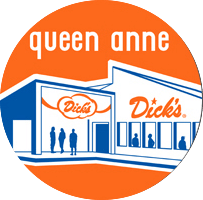 Queen Anne
Open Daily
10:30AM – 2:00AM
500 Queen Anne Ave N.
Seattle, WA 98109
(206) 285-5155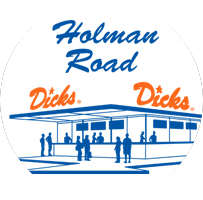 Holman Road
Open Daily
10:30AM – 2:00AM
9208 Holman Road NW
Seattle, WA 98117
(206) 783-5233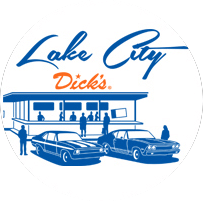 Lake City
Open Daily
10:30AM – 2:00AM
12325 30th Ave NE
Seattle, WA 98125
(206) 363-7777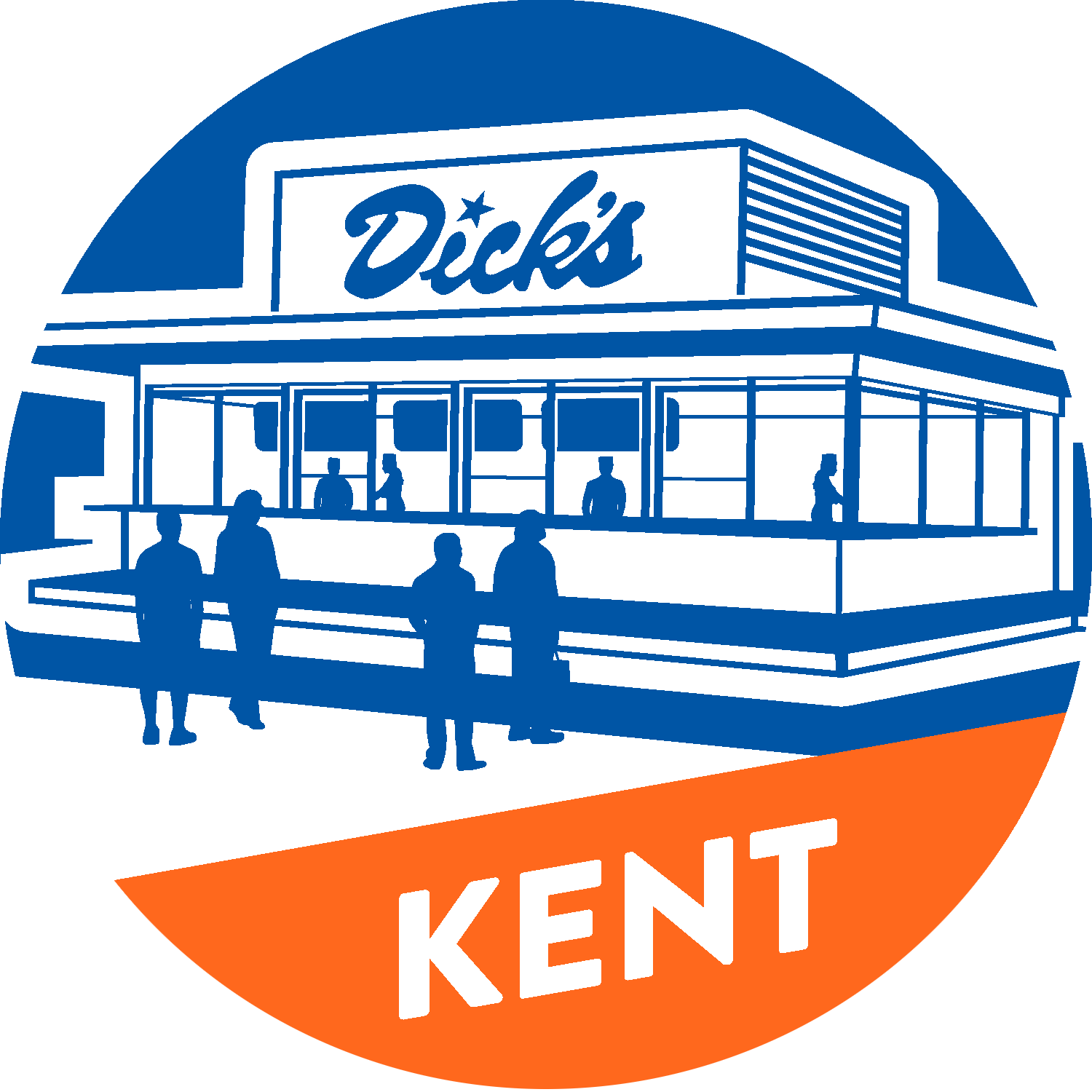 Kent
Open Daily
10:30AM – 2:00AM
24220 Pacific Highway South
Kent, WA 98032
(206) 304-5025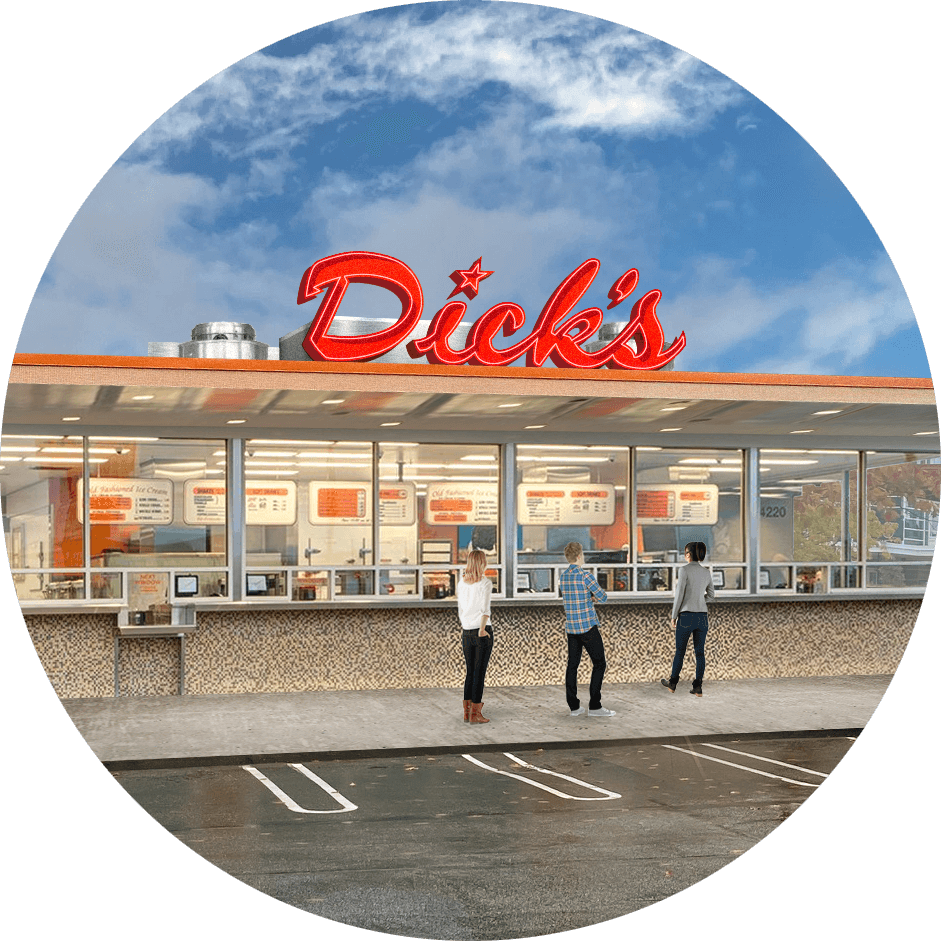 Crossroads
NOW Open Daily
10:30AM – 2:00AM
Dick's Drive-in
Crossroads Mall
15600 NE 8th  St.
Suite O-1
Bellevue, WA 98008
(425) 283-0012